LISMORE BOOK FAIR
WANTED – Books, Magazines, DVD,s -
Anything you can look at, read or hear would be very much appreciated – esp. if it's in good, clean, good condition
Fair will be held (at this stage) March 16,th 2024 in the Grimwade Rooms at the H\Lismore Health Centre with proceeds going to the Lismore Community Health Centres Ladies Aux. Items can be left at the Health Centre or ring Lorraine on 0407875102.
Pick Up is not guaranteed so it is preferred if books and delivered.

---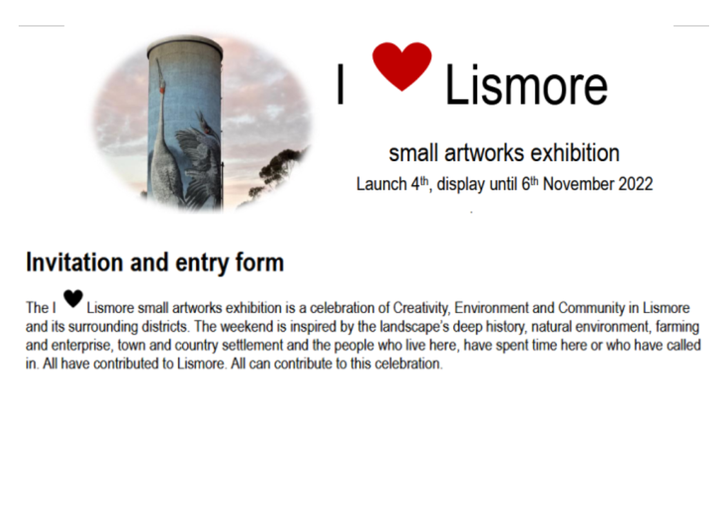 ---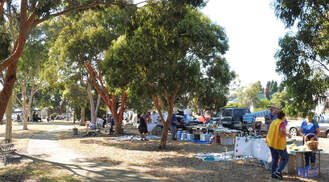 STREET MARKET on Sat Morning 28th Nov, 2020 @ 8am to 1pm-ish, in the Lismore median strip near the Coffee Stop.
***Buy/sell: books, plants, junk, vegies, clothes, toys, .....anything!**
$10 a site BYO everything you need and suitable sale items are of your choice. No booking needed, 1st there, 1st to pick a spot with 1.5 metres required between sites. This is subject to Covid 19 regulations but masks and social distancing regulations are to be followed. BYO hand sanitiser is a suggestion. Postponed if pouring or Covid 19 rules don't allow it. Lismore & District Garden Club.
Enquiries Lorraine 0407875102.
---
Vintage Machinery Group Oat Harvest, 28-29 Nov. 9am to 4pm each day. See us reap, bind, stook and stack the crop to make chaff for the horses!
(Maybe sell some at the street market!)

https://en.wikipedia.org/wiki/Reaper-binder


---