Scan this QR code for:
All the stuff and links on this page
www.http://lismore.vic.au/cfa-brigade.html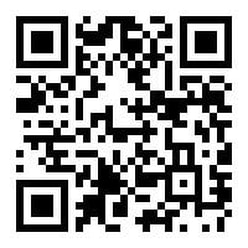 Fireground tracking and reporting
Some agencies have a systems (one is called Avenza) to send reports and maps to and from the fireground to the Incident Control Centre.
It is possible to do a similar thing with google maps.
Click here
to download a document explaining this.
Useful Operations Links Click here
to go to
Lismore Group Drive.
(Our filing cabinet in the cloud!) Group Management Team have password access. Contact Chris is you need access. 0408 547015
Email address
of Group Management Team is: Lismoregroup3324@gmail.com