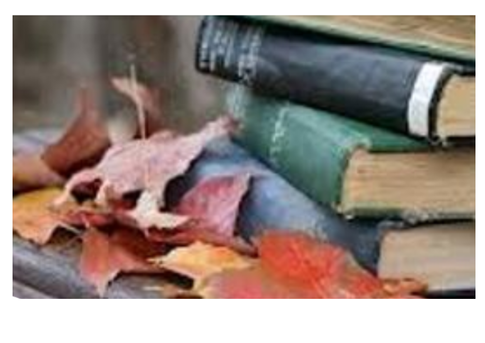 Derrinallum Library
Derri library is now on Facebook!
Click here
for the latest updates and news.
It is open
Thurs & Frid 11am - 12.30pm & 1-5pm,
Sat 10am-midday
Phone:5597 6658
Become a member
. Just call in and ask!
Books, CDs, MP3 books and videos
to suit every taste and age - from 5 to 85.
Tired of talkback radio
in the tractor? Try a "talking book"! Biographies to thrillers all for loan.
Free internet computer
, and
free genealogy connection
.
Search the catalogue
on line and order from the
vast inter-library collection
.
Download any of 800 book titles
to your MP3! Ask the library for details.
Click here to browse the titles
.
---