Welcome to our Lismore Discovery Trail!.
We are developing a walking trail to discover the sights of out town.
There are signs along the way with details of the highlights.
Below are some of the markers you will see.
Click on the links to have the plaques into you "Downloads" folder
Click here for a map of the trail.
Click on each marker for photos and a description.
(The
mauve hiker
icons show the location of a plaque)
(The
green tree
icons indicate the "Gathering trail" of fruit trees in season)
Click here for a map of other interesting places to see in and around Lismore.
(You can click on a "pin" for more details and maybe a photo.)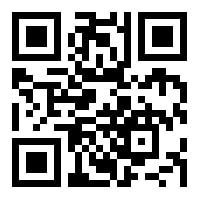 Scan the QR code to follow the trail on your phone.

---
Some Plaques that you will see on your walk

These are the plaques.
Click on each plaque for a larger image.