Birds Around Lismore
Local bird watchers reckon this is a good place for birds!
There are RAMSAR wetlands, forests and plantations, grasslands, dams..
To identify a bird click here If you type the Lismore postcode 3324 you can see a list of birds and their distribution.
Click here to register a bird sighting around Lismore or see other sightings. Anybody can enroll.
To hear bird call click here

For a list of notable sightings click here
Link to Brolga Recovery Group website click here

Swan flotilla Oct 2014. (CPL)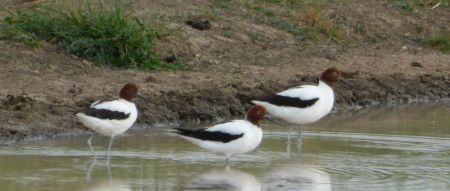 Banded Avocets Oct 2014 (CPL)

Pied stilts on lake Tooliorook Oct 2014

Ibis feeding on pasture cockchafers .Oct 2014 (CPL)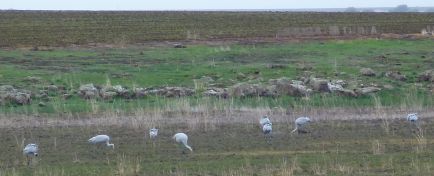 Brolgas flocking before dispersing to their breeding grounds. Aug 2012 (CPL)

Ducks on a farm dam.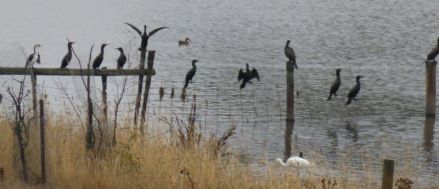 and others.....
Pair of wedge tailed eagles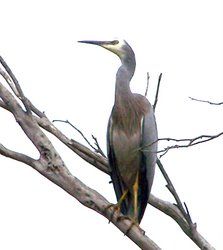 White faced heron (Judy Talbot)
Click here for more nature photos.