Western Plains Photography Club
Western Plains Photography Club 2018 Competition (samples)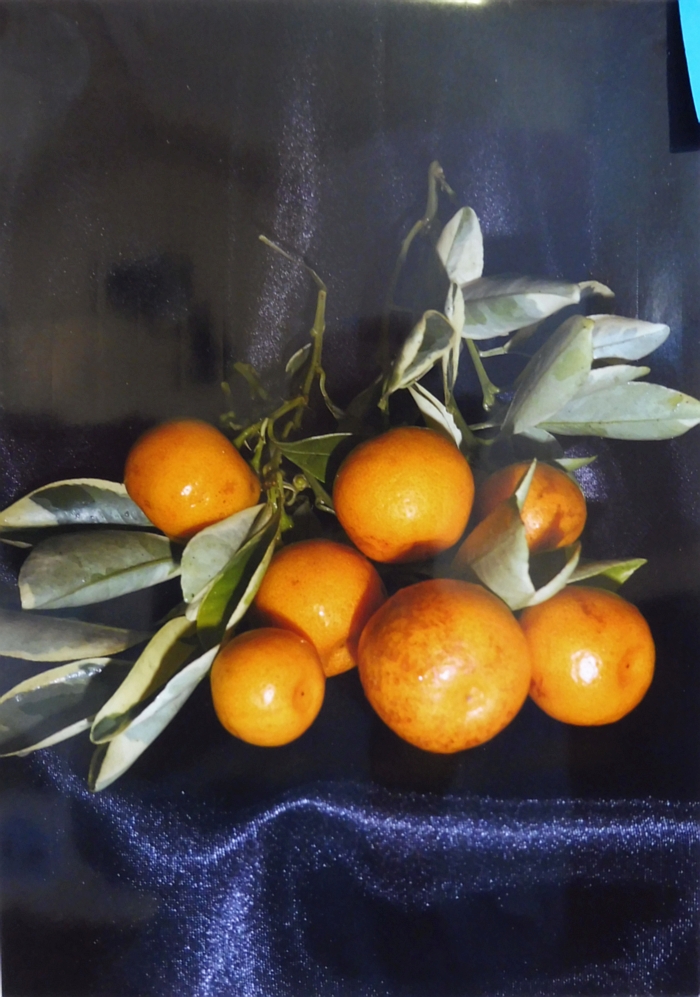 2017 Competition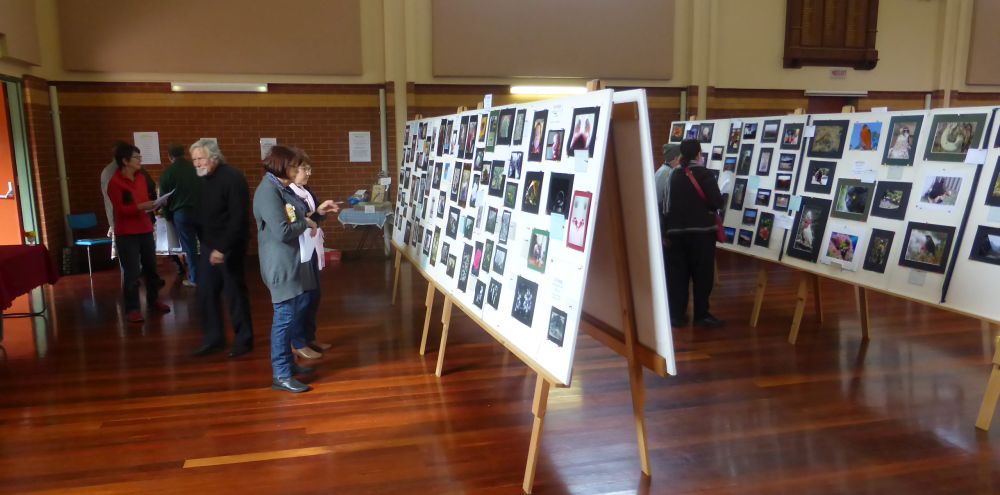 2011 Competition.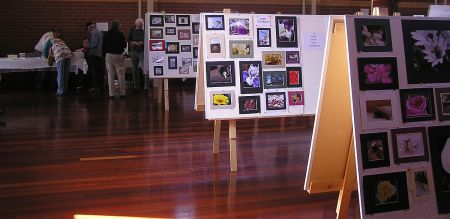 Photography competition display, Oct 2011
The Western Plains Photography Club meet the second Wednesday of each month, except January. Meetings are usually held at 7.30pm, at 1 Heriot St, Lismore . Due to unannounced changes to meeting dates, it is advisable to contact Lynn or Lorraine prior to attending a meeting it you are interested in joining us.
New members are most welcome. Keep a look out for more details.
Lorraine Graham, Sec. 55962039.