Classic Scramble Motorcycle Club Vic
Check their web site Click here.
Sunday 9 April at Lismore is Round 1 Championship event!
Come and see vintage bikes (and their owners!) at rest and at work.
Some photos below, and in the photo gallery.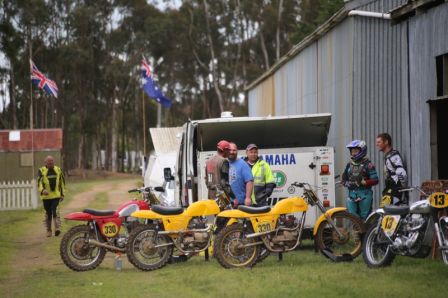 Click on images below to make full size. Click the >> for more pages.
Meeting of Oct 2012. Photos below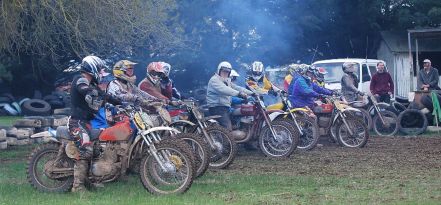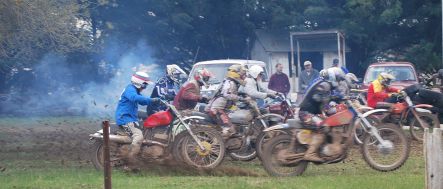 Next Lismore meeting on July 7/8 2012
Nov 17 All British day and swap meet, Nov 18 Practice day.
Membership is $50 for single and $60 for family.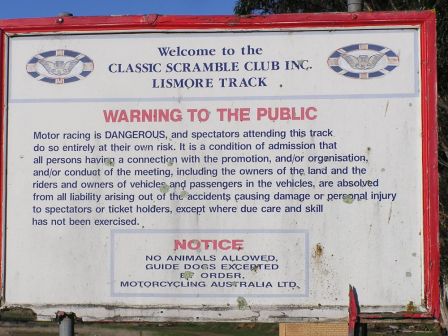 At the old show grounds.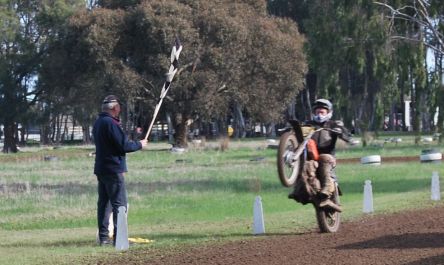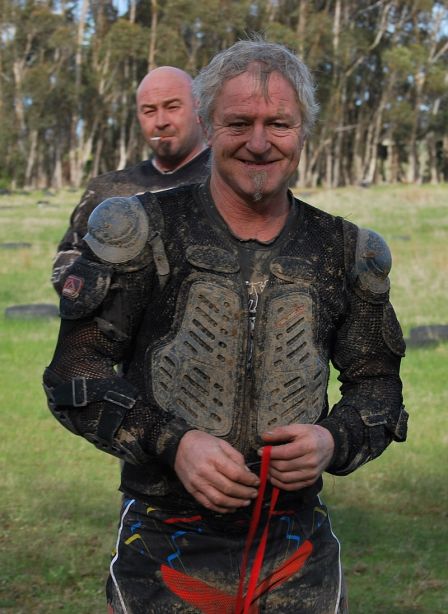 They race pre 1960 to 1975 bikes.
Click here for their club web site and photo gallery
For the Lismore gallery below click on an image to enlarge it.
Click on the arrow> to see other pages of the gallery.