Lismore & Surrounding District Men's Shed
The Men's Shed is up and running at the old ambulance station beside the Health Centre. We get together from 10 to 4 on Wednesdays, and also Thursdays. Plenty of projects on the go. Something for everybody.
All welcome. Come and hava a yarn over a cup of tea, lend a hand and maybe meet some new faces.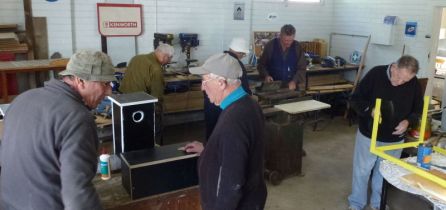 Peter, Greg, kevin, Roy, Phil, and "The Judge".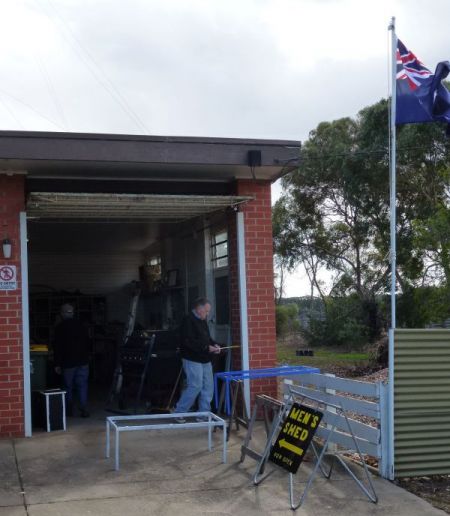 Situated at the old ambulance station, next to the Health Centre.
Projects on the go.........
Nesting boxes for the Landcare Group,
Notice board frame for Skipton,
Billy cart for Lismore primary School.
Mens Shed garage sale 16 march 2013. Still some stuff for sale, plenty of books!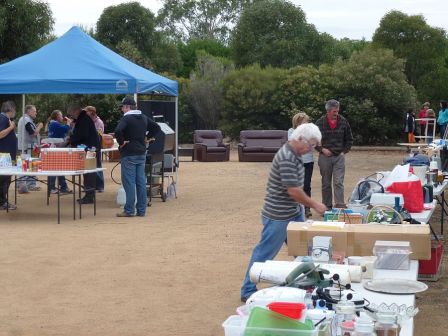 Garage sale March 2013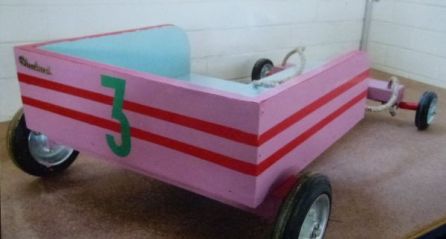 Billycart for Lismore Primary School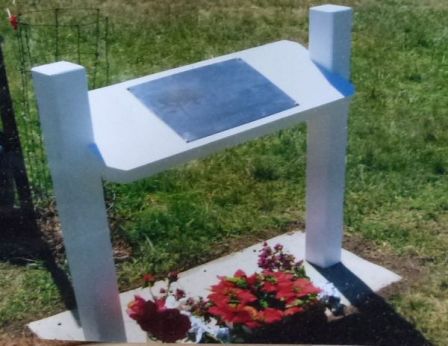 Flowerpot holders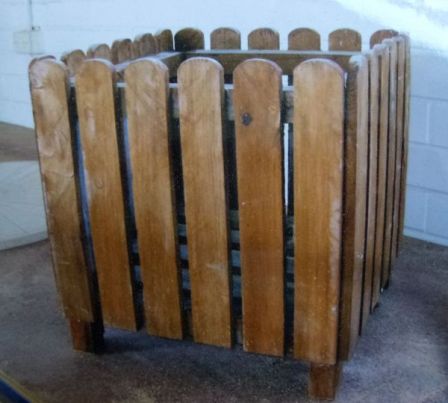 Help!
Do you have any of the following? We can put it to good use:
Tools, wheelbarrow, timber and steel offcuts.................
(Anything that is behind your own shed!)
To join, or drop stuff off ring Peter Grech on 043 9983679 or 55962383.
The national mens shed organization has a web site http://www.theshedonline.org.au/which explains what it is all about.